Camping du Pré Rolland ★ ★ ★
Opened from April 28th untill November 6th 2023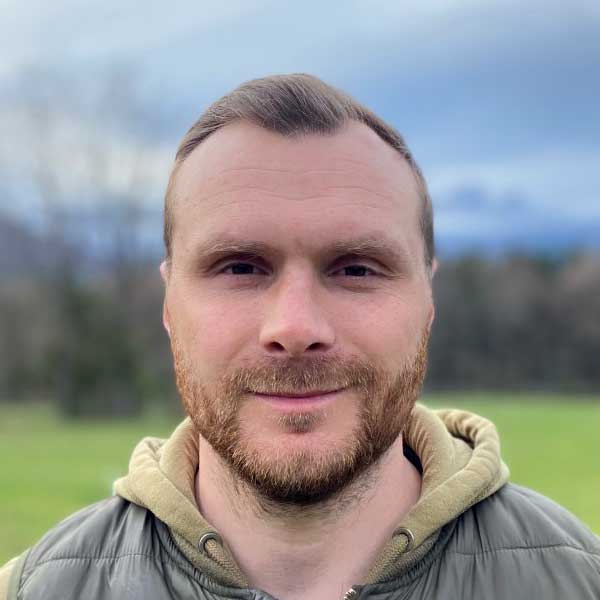 Hi,
I am Clément, new operator of Camping Municipal Pré Rolland in Mens.
I am committed to welcoming warmly all visitors and locals in the heart of Trièves.
Looking forward to meet you!
Flash Info
...in the heart of the Trièves in a green setting...
...opened from April 28th untill November 6th 2023
We are happy to welcome you in our beautiful region located in the south of the department of Isère (50 km from Grenoble), the Trièves. Nestled between the massifs that surround it on three sides: west (Vercors Massif), south and east (l'Obiou - Dévoluy Massif), you will inevitably have a crush for the magnificent panoramas and the beautiful and countless trails for hiking, biking and motorcycling. Here nature and air are pure!
Our family campsite is located in the heart of the charming village of Mens at 755 m altitude. All shops and markets are within 500 m. We offer 90 spots including 71 shaded bare pitches of about 100 m², 9 mobile homes, 4 chalets, 2 tents lodges, 1 caravan, 1 bedroom, bar, restaurant and pizzeria, access to the heated pool (3 pools).
At your disposal, on 18500m² at 755 m altitude...
Accomodations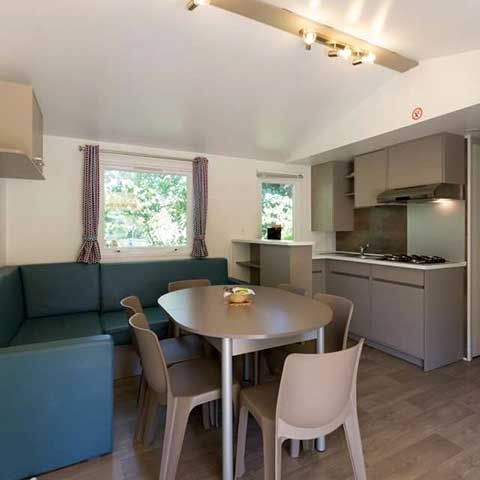 9 Mobile homes
4 Chalets
2 Ready-to-use tents
1 Ready-to-use vintage caravan
71 Bare pitches for tent and caravan
1 Bedroom for hikers (not included in the 3-star classification of the campsite)
Sanitary facilities for the disabled
Services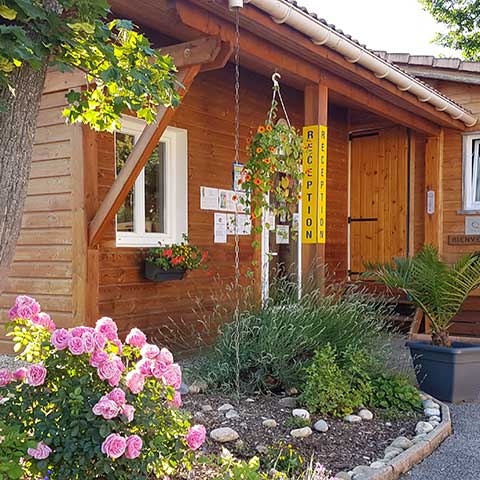 Reception (open all days)
Clean and tidy sanitation
Baby room
Water, electricity, gaz for the chalets and mobile homes
Baby bed for the chalets and mobile homes
Bed linen rental (reserve before arrival)
Washing machine
Leisure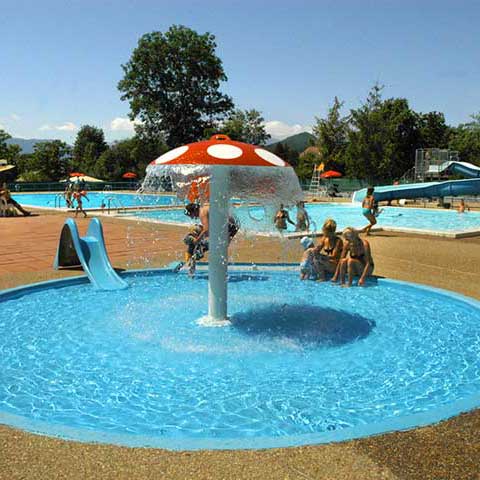 Free supervised swimming pool (read more)
Volleyball field and shady bowls strip
Table tennis
Children's playground
Barbecues
Snack bar
Paid WiFi throughout the campsite